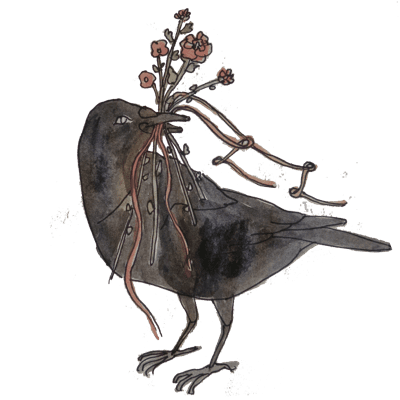 As The Crows Fly Media
Remote – Part-time Position
As The Crows Fly believes that we need better conversations around inclusive women-empowerment, tangible life advice, motivation – generally helping people do life better. That could be through their career, their motherhood, their entrepreneurialism, etc. We are a media network that showcases stories, voices, and opportunities for treating oneself with respect, improving physical and mental stability, and building healthy habits. We're all in this world together, and together we can make it a better place.
We are growing and want to hear from independent, progressive people who believe in equality and change. And who love animals (seriously, our dogs are our kids.)
Job Description
As The Crows Fly Media is looking for a talented Associate Podcast Producer for its bi-weekly personal development podcast, "Be It Till You See It," hosted by Lesley Logan.
The show introduces motivating guests who have made an impact in the lives of others, conquered a significant life event, founded a business, coordinated a family or team, or otherwise have a compelling story to tell and experience that they can share.
The show is packed full of action items and life advice, sometimes featuring business tips, other times personal development concepts, encouraging its listeners to take small steps to create positive change in their own lives so they can continue to improve the lives of others.
The ideal candidate has a passion for helping people better themselves and others, has strong editorial judgement, understands and can curate content and topics that will connect to the listener, and is someone who works well under pressure.
This hourly position requires a commitment of 5-6 hours per week, working remotely as an independent contractor. Your formal role would be "Assistant Producer." There is room for upward growth from this position as our company progresses.
How you'll spend your time
Participating in long-term editorial planning with Producer and Marketing Director

Researching, coordinating, and managing guests

Preparing host(s) for interviews and recap episodes

Crafting episodes that our listeners will want to hear

Writing show notes, pulling talking points, creating titles that sculpt the view of the episodes

Working with others on our team to ensure all stages of episode creation are executed on time
Qualifications
Kindness

Self-motivation

A proactive nature, to make sure tasks get done on time

Experience of news, editorial, radio or podcast production

Exceptional copy editing and research skills

Experience in guest coordination

Proficiency in communicating to an audience

Strong organizational and project management skills

Strong editorial judgement about sensitive political and social news

Understanding of inclusivity
About the podcast
The show recognizes that people have a lot of have-to-do's and even more want-to-do's. Each person is on this planet to accomplish something, but life gets in the way!
Each week Lesley hosts inspiring guests from all walks of life, digging into how they prioritized themselves to get to where they are today. They'll focus on the specific mindset and actions they took to make it happen. After the interview, Lesley and Brad will jump on for a quick takeaway, sharing how each listener can prioritize themself so they can BE IT.
Our goal isn't to just inspire. Nope, it's not enough to hear a story of how someone made it. In each interview listeners hear actionable tips from guests… bold, executable, intrinsic and targeted advice to help you "BE IT TILL YOU SEE IT." With all that and the permission to put yourself first, we know we can be who we were meant to be in this life!
About As The Crows Fly
We've designed and encourage a culture of creativity, teamwork and progress at As The Crows Fly. We hire the best talent, make sure they have the tools and training they need, and provide them the freedom they need to crush their role. If you are responsible, self motivated, and want to work with others who go above and beyond, you'll love working and growing with our team.
We approach remote working with the expectation that we will all do what we've committed to – considering and supporting the others on the team. We constantly adjust our process to make everything flow, creating efficiency (and fun!)
We welcome everyone and want you to be exactly who you are! As a new, growing company we are creating an inclusive workplace. We encourage everyone on our team to be their true, authentic, whole selves at work as we build a culture that respects people from every nation, race or ethnicity, belief, gender, gender identity, sexual identity, and/or disability. We value you for who you are and for your unique contributions to our team and company.
We have three requirements for joining our team.
That you are awesome to work with,
That you are amazing at your job, and
You laugh out loud!
As The Crows Fly owns the Lesley Logan brand which owns the Be It Till You See It podcast.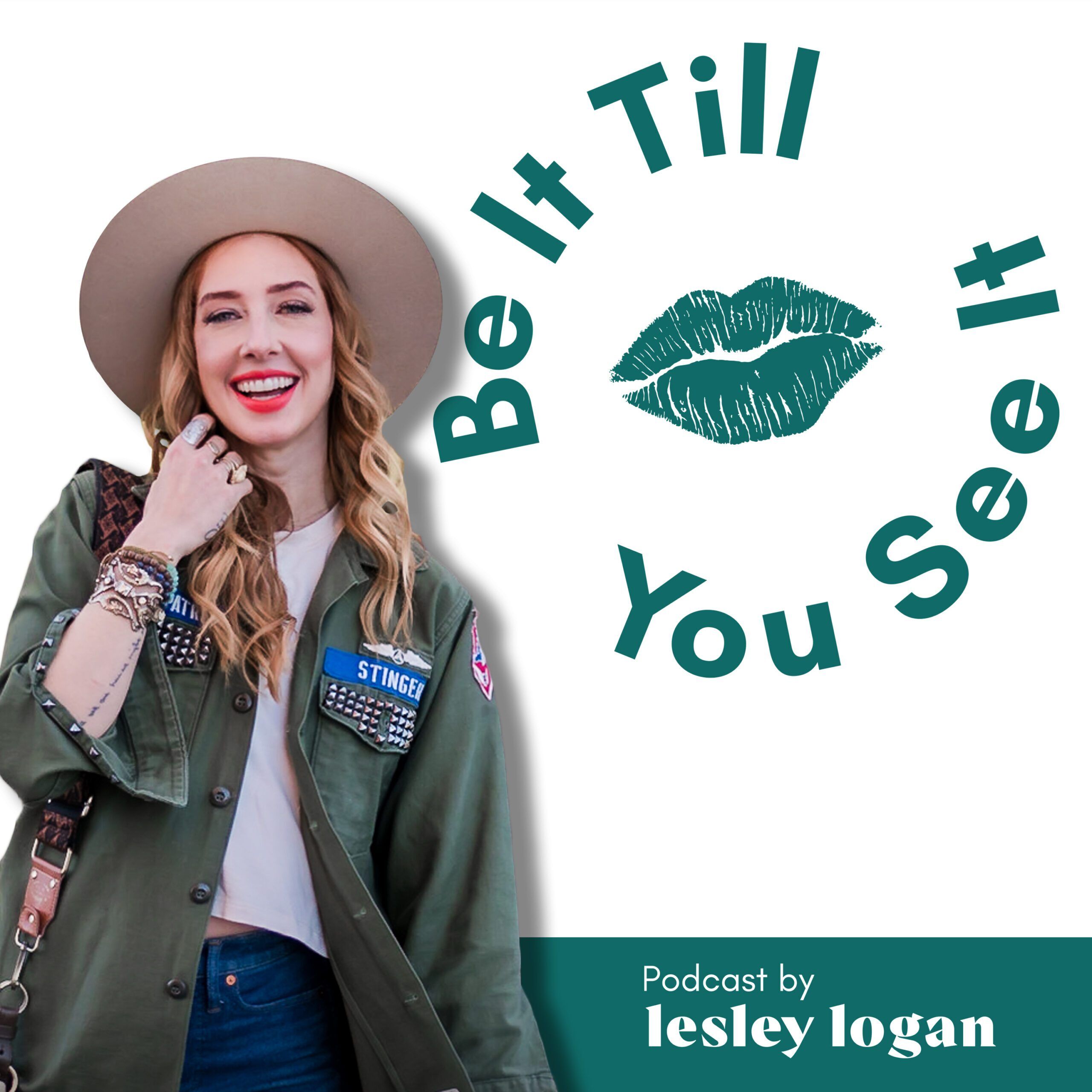 Interested?! Fill out this form.